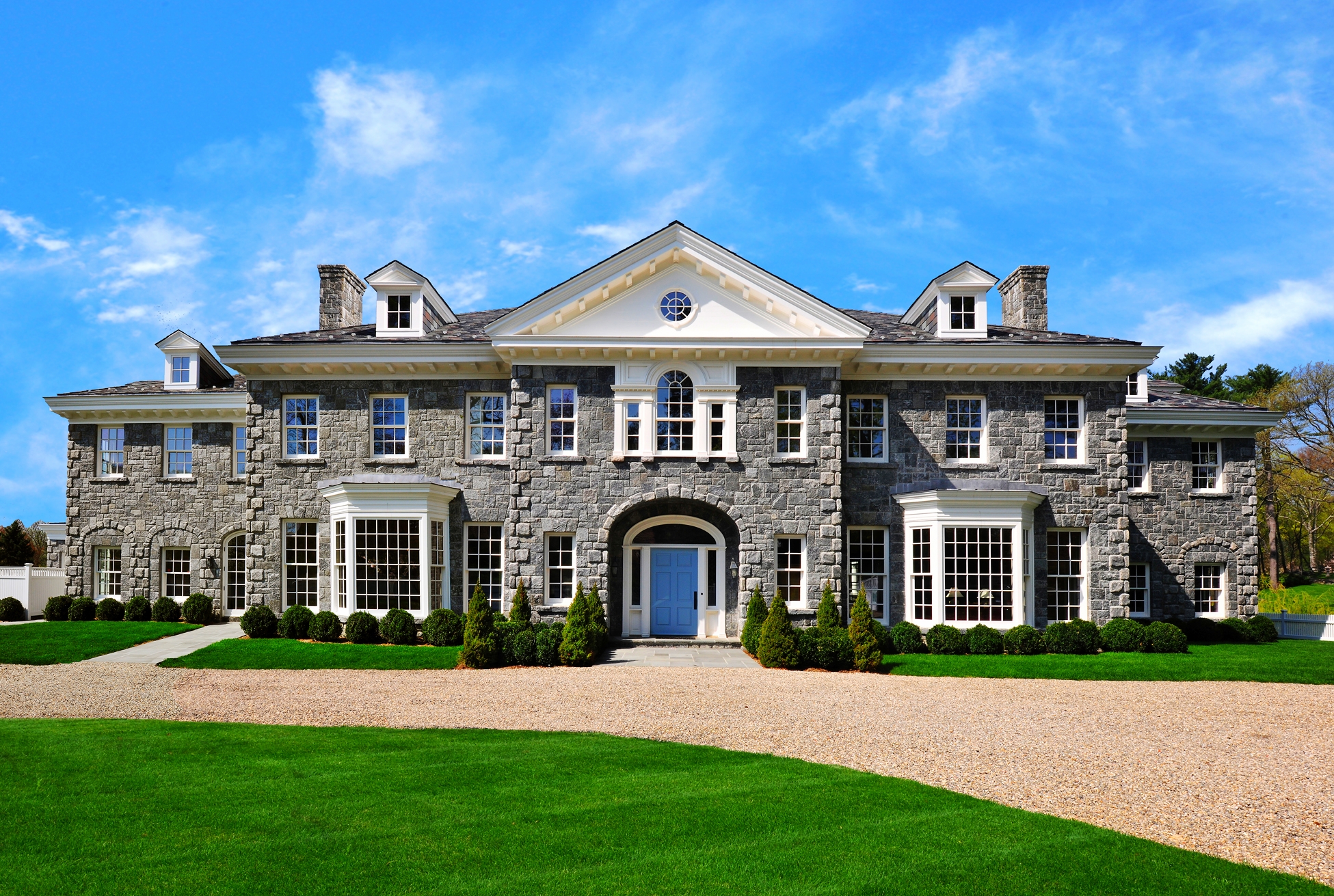 ERG Architect is a boutique architecture firm based in Greenwich Connecticut offering bespoke solutions to discerning clients worldwide.
Headed by E. Ronald Gushue, we are a classical design practice that also provides a wide range of architectural and interior services.
Our firm has served a variety of clients regionally, nationally, and internationally. Their projects have included residences, historic renovations, corporate offices, restaurants, and retail establishments.
Recently awarded Yelp's Number One Architect in Greenwich